In 2016 I travelled to Japan with my best friend (7 Things You Should Know To Plan Your Japan Trip). My first question to her when we met at the airport was, "is that your luggage for 10 days?" She had the same question for me. We were definitely on two extreme ends of the packing spectrum. Her luggage was over 20kgs while mine only 8kgs. She got my point when we both had to pickup our trolley bags and climb a few flight of stairs at the subways where there were no elevators or escalators. Before she threatens to beat me up for sharing this disclaimer publicly, here's a disclaimer – her packing skills have improved considerably and now she packs her as well as her baby's stuff in just one suitcase.
While I thought that packing smartly should come easily to most people, it clearly is a skill. So for those who pack everything and the kitchen sink…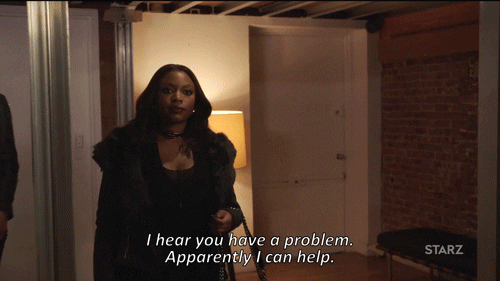 here are a few packing hacks that you can use when traveling.
Invest in good luggage
Whether it's a backpack or a suitcase, make sure you are buying the right luggage. "The first thing I'd done when I began to make conscious changes in how I pack was change my luggage. It cost me a bit more, but I realised that fabric covered luggage are heavier especially with the trolley attachment. I now use the fibre body suitcase," says Samarpita Sharma, a travel writer and editor based in Bhopal. To hide the scratches due to manhandling at airport, she suggests experimenting with different laminations. With backpacks pick the one that comes with a good back support and has an opening in the front, that way you won't be digging in the bag every time you have to pull something out.
Pack what you can carry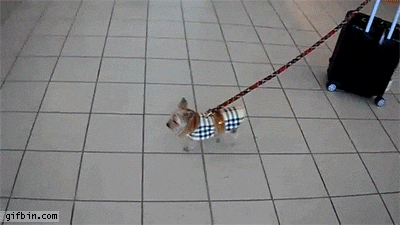 There might be times when you have to pick up your luggage and climb a flight of stairs or walk a distance to the closest bust stop/train station. So instead of carrying multiple small bags carry one or maximum two pieces of luggage. "I use a rucksack and only pack what I can carry on my back for a kilometre without dying, because there are times you may have to do that," says Shubhra Chatterjee, writer and director of TV shows Lost Recipes and Chakh Le India. Travel blogger Archana Singh suggests carrying two pieces, "one four wheeled easy-to-glide travel trolley and a day pack to keep your daily essentials, photography gear etc." Avoid tote style hand bags and carry a small backpack instead, it'll keep your hands free giving you freedom of movement. I absolutely hate carrying a tote bag and the small Quechua backpack has been my travel companion for over a year now. It's easily available at all Decathalon stores.
Roll baby roll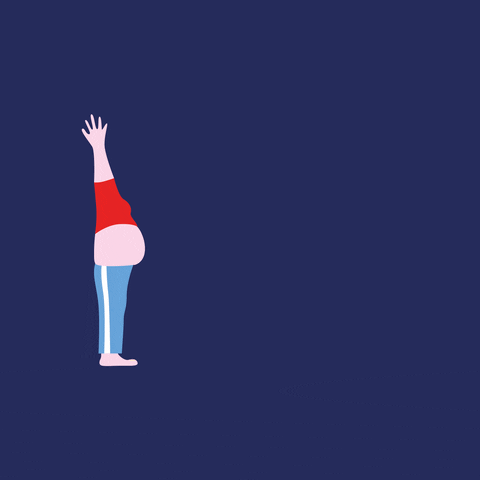 The global rule for packing especially when you're carrying a backpack; roll the clothes instead of folding them, gives you more space. Also, the military style t-shirt roll keeps your clothes from getting crumpled or wrinkled. Try and gauge if you'll be able to wash and reuse a few pieces of clothing and pack accordingly.
Here's a tutorial on rolling the t-shirt
Use packing cubes
"With most of my trips, packing cubes help me stay organised. I use Eagle Creek
Pack-It Specter™ Compression Cube Set which is ultra-light and compresses the volume of what you are carrying beautifully," says travel gear enthusiast and travel blogger Tanya Sequeira. I have packing cubes from Wildcraft and Amazon that I have been using since past one and a half year and they've really helped me sort out my packing; I've even used them in my backpack.
Alternatively you can use zip lock bags or dustbin liners to pack your undergarments separately. "Packing cubes are an absolute must for a messy traveller like me. I can organise my belongings into color-coded different sized cubes as per their relevance and usage. When I want something, I know exactly where I kept it," says Archana Singh. Also, keep a few zip locks and garbage liners extra, you might need them later to separate dirty clothes from clean ones. Sequeira also recommends shower caps to pack shoes in.
Here's a great video by Tanya on how to smartly use your packing cubes.
Layer-up
Avoid denims as much as you could but if you have to carry a pair, wear them on your journey and free up space in your luggage. Similarly, wear your heaviest shoes.  "If it's cold carry a Uniqlo light weight goose jacket and then just layer up instead of carrying bulky jackets," suggests Salonee Sanghvi, a Mumbai based Equity Analyst and frequent traveller.
I usually carry a set of clothing for everyday and an extra for 'just in case'. I am not big on party shoes so I mostly have 2 pairs of walking shoes. If you like to carry heels or a party shoe, make sure you carry one that goes with most of your outfits.
Less is more
Don't add extra kilos to your luggage by packing your shampoo-conditioner bottles, moisturizers, perfume, deodorant and the entire makeup kit; keep miniatures of everything. Leak-proof silicon tubes are also great to carry shampoo and other liquids that might spill. You get them easily on Amazon and trust me, they are a boon.
Keep makeup products to minimum and pack colours that'll go with everything. Same goes with accessories – earrings, neck pieces, belts etc.; don't carry bulky ones. A couple of scarves would be a good idea for the change of look.
Hope you liked the post and got some good tips from these seasoned travelers. Happy packing for your next trip.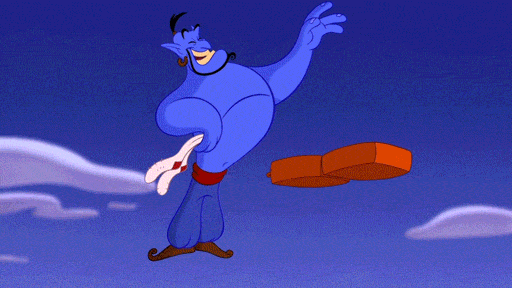 What hacks do you use when packing?