Last month when I was in Goa to attend a sourdough baking workshop at Sujit Sumitran's house (read more about it here), I received a phone call from a business journalist. She was talking to people who had quit their jobs to travel and wanted to know how were they managing their finances and funding their travels. While quitting my job in early 2016 I never thought I was doing it specifically to travel. Yes, traveling was on the list but sorting my life out after a divorce and getting away from a job I didn't like anymore were far bigger reasons to quit. Also, while I was quitting my regular job with fixed paycheque, I wasn't quitting working. This only meant I had to work towards getting freelance projects that would help me sustain my humble lifestyle in Bombay as well as save to be able to plan a trip once every 2-3 months. The saving part came easily to me since I already built a habit during my job, the trick was now to sustain the habit and save more efficiently.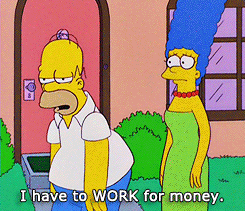 A few days ago I decided to put my year long experience of "saving for travel" in a blog post. Talking to a few frequent travellers helped adding more points.
Please note that this post is written keeping in mind young professionals with minimum or no financial liability towards family. Also, I am not asking you to stop eating out, meeting friends or watching movies. These ideas are practical and easy to follow while you carry on with your current lifestyle. All you need is smart planning.
1. Plan your expenses and savings
Put down your monthly expenses – rent, utility bills, food, grocery, daily conveyance – on paper. Whatever is left of your monthly income after paying these bills put major part of it into savings; this should be ideally 20 per cent of your total monthly income. Now whatever remains is what you'll spend on eating/drinking out, shopping etc. Yes, you don't necessarily have to stop going out to save for travel, just cut down on it a bit and pick places where the bill wouldn't empty out your bank account. And if you can abstain from such worldly vices, keep this money as your emergency fund.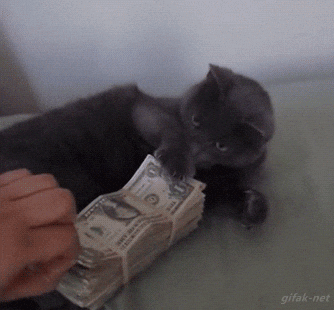 2. Systematic Investment Plan
The idea of investing in mutual funds was intimidating for me for the longest time till I decided to take it upon me to understand it. Having a finance person in the family (my brother in law) helped me a lot. "The best way to ensure forced savings every month is SIP in a mutual fund. It grows your nest egg and gives you future security," says Salonee Sanghvi, equity analyst and travel blogger at foodalong.com , "Whatever is left I move it into a liquid mutual fund for short term," she adds. Get yourself a financial advisor but make sure they understand the purpose of your savings. By starting SIP you know that a certain amount has to go out of your bank account every month and that'll ensure that you don't spend that amount anywhere else.
Now this point might get a bit tricky for freelancers since the inflow of money is irregular. However, you can still put a small amount into SIP based on your regular long term projects. And, whatever comes extra as part of one time projects will be a bonus that can be put into short term plans.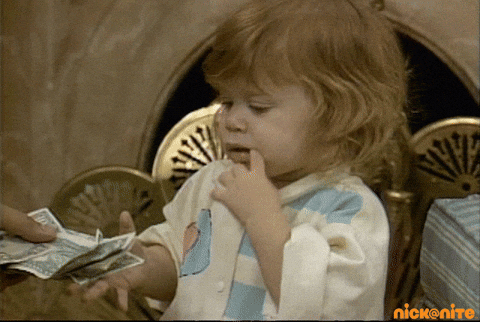 3. Make a savings goal
Expensive International trips are the trickiest to save for and so making a savings goal is one good approach that helped me plan my Japan trip last year. I researched and fixed a budget for a 10 day trip and started saving for it exactly one year in advance. I created a short term savings fund through SIP, so a fixed amount every month was dedicated towards my Japan travel fund. Any extra money towards the end of the month was also added to this. So, by the time I was ready to travel I had the exact amount that I needed for the trip.
4. Piggy bank away your money
"Apart from putting money in mutual funds and fixed deposits, I do the very middle class thing of squirreling away money in my locker at home," says journalist Joanna Lobo who travels within India once in every few months and also plans one big international trip every year. Now, this needs a lot of self-control. Keep away the money and forget about it. It definitely won't be a big chunk but you can always use it as extra cash.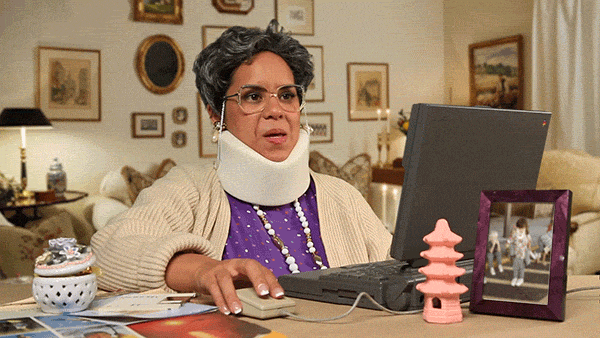 5. Get a credit card, use it wisely
One of the best saving and travel tips that I got was from Sudeep Shukla, marketing and communication professional and travel blogger at chasingtheexperience.wordpress.com. "I have a separate bank account where I save money for travel and have a credit card for that account. I do my travel bookings with the credit card to rake up miles and then pay through the account. Helps me save money on discounts or tickets," he says. Good plan if you can stop yourself from swiping that credit card at expensive stores and restaurants.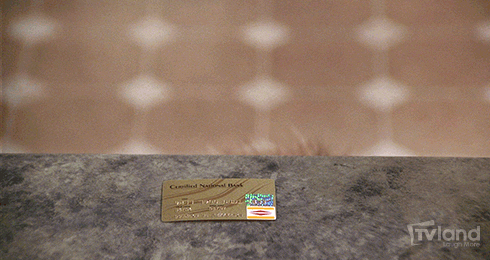 6. Plan your trips smartly
Cherry blossom might be the best season to travel to Japan but it's also the most expensive. You can experience a place and its culture during off seasons too and so the best idea to visit a place is when the tourist traffic is at its lowest. Book your tickets at least three months in advance and find cheap and safe hostels to stay in. Airbnb has some great options too given you stay away from city centres and use public transport to cover the distance.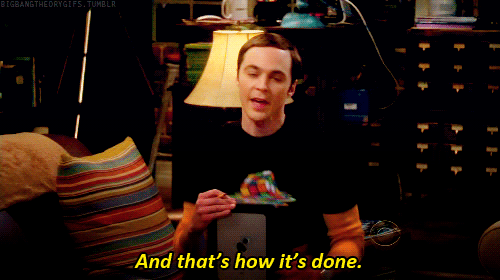 Do you have any other smart way to save money? Do leave your tips in the comments section.